We were given some little pears from a friend's tree that were so delicious.  They were hard and I kept thinking that they would soften over the next few days but they didn't.  I only cut into one because it had a bad spot, which was getting bigger.  Oh, my goodness!  Was I glad that I did.  Not only were they quite tasty, they had a really nice texture.  I started with about 23 of them….but that number whittled down to only 15 today when I started making jam.
I also decided to make a pear tart, so only 12 of those suckers went into the jam.  My tart (a fancy name for a pie with only one crust) was so delicious that we were quite glad for my decision. 
CINNAMON PEAR TART
3-4 small pears
enough water to cook pears in
1/8 tsp cinnamon
2 tbsp butter
1/4 cup flour
1/2 cup sugar
1 pie crust (I used the kind in the refrigerated biscuit section that rolls out)
Cook the pears and cinnamon in a little water until tender.  Put pie crust in a 7" tart pan.  You could use a regular pie pan, if you don't have a small tart pan.  In a bowl, mix the hot pears with the butter until it melts.  Add the flour and sugar.  Add to the pie crust and then pull the crust up over the fruit (as in the photo).  Cook at 350 for about 40 minutes or until crust is browned.  Serve with whipped cream from a can.  Yum!
CINNAMON PEAR JAM
12 small pears
1 tbsp lemon juice
water—about 1 inch
1/2 tsp cinnamon
3 cups sugar
1 1/2 box pectin
Mix the pears with the lemon juice.  Cook these in about an inch of water with the cinnamon until they are tender.  Blend these in a blender until sort of smooth…a little lumpy.  Put back into the pan and add the sugar and pectin.  Cook until thickened.  I brought it to a boil and then cooked, stirring for about 20 minutes.  While this was cooking, I put the jars, lids and rings into a pan and brought them to a boil.  When the pears were ready, I pulled out a jar, ring and lid…..quickly filled it with hot pear jam….put the lid and ring on it….and turned it upside down on a towel.  This keeps the hot jam against the lid and will cause it to seal.  Let these sit about an hour and then turn them over to see if they sealed.  If one didn't, use it first.
Welcome to TUESDAY'S TASTY TIDBITS.  I love that you keep coming back.  I am still guest blogging at GROCERY SHOP FOR FREE, so make sure you go check out her site for great deals and freebies. 
Here are my reader's favorite posts this week.  I listed the top 3, in order. #1—Yum-a-setta by The Bz House the Love Built
#2—Breakfast Nachos by Around the Family Table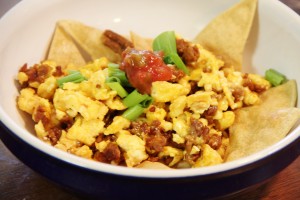 #3—Lasagna Soup by The Shady Porch
#4—Italian Sausage and Peppers with Mushrooms by Tools for Kitchens
Here is one that I thought sounded delicious and had two ingredients….are three with the optional cheese….plus, it is low calorie and super easy…..right up my alley these days.  It is called Lime and Garlic Chicken Crock Pot Soup and it was submitted by Talking Dollar and Cents.
I  may be joining some of the following blog parties:
Every Day Sisters Sharing Sundays;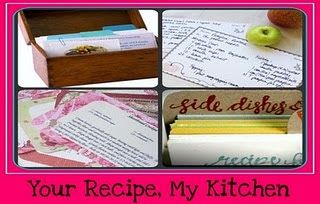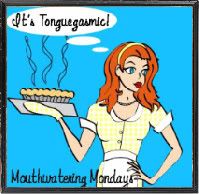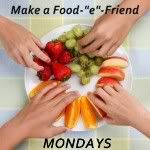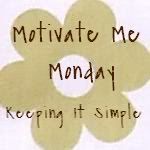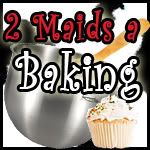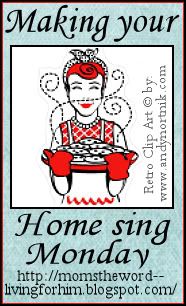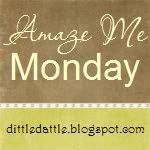 Faith and Family, Homemaker Monday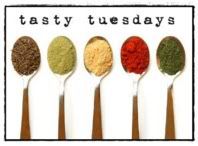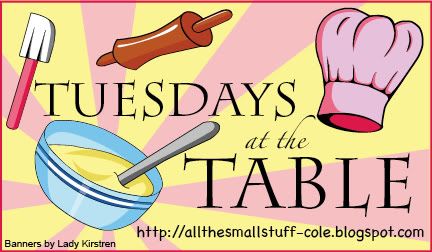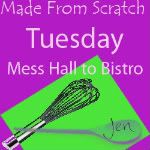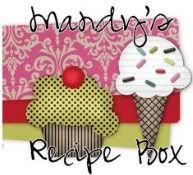 >