My daughter and I crafted together the other day.  It was a great deal of fun, though I am not sure if the Lil Punkin (granddaughter #5) was enjoying it as much as we did.  That is what high chairs and DVD's are really for you know.  (Did I say that out loud?)
This craft was not our original idea.  It came from something I pinned on Pinterest by Two Girls Being Crafty called Scrapbook Paper Tree.  Ok….their Paper Tree is much fuller but….mine is still pretty cute. 
Here is what we did:
Supplies Needed:
24 gage florist wire
Various scrapbook paper or card stock
Scissors
Elmer's Glue
Wire Cutters
Branches from the yard
A Vase
First, make some leaf patterns….or not.  My daughter did hers free hand.  By the end, I was just cutting mine out too.  Cut out two different sizes….or more….out of various fall scrapbook paper.
Then, cut some short wires, maybe 4 inches long.  Glue two of the leafs back to back over the wire.
Pick out which branches you want to use and what size vase you need.  We tried a few options.
Then start wrapping the wires with leaves around the branches.
That's it.  Simple as pie!  I ended up using an antique brass pitcher for my vase. 
I may be linking up this week!!Faith and Family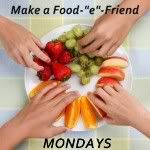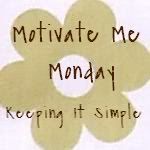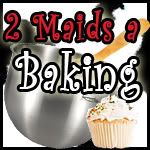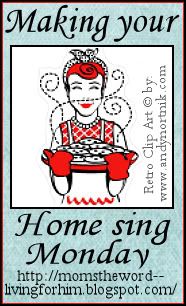 —-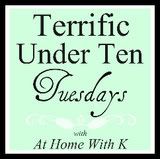 —-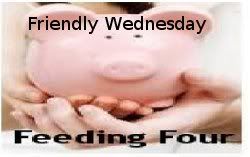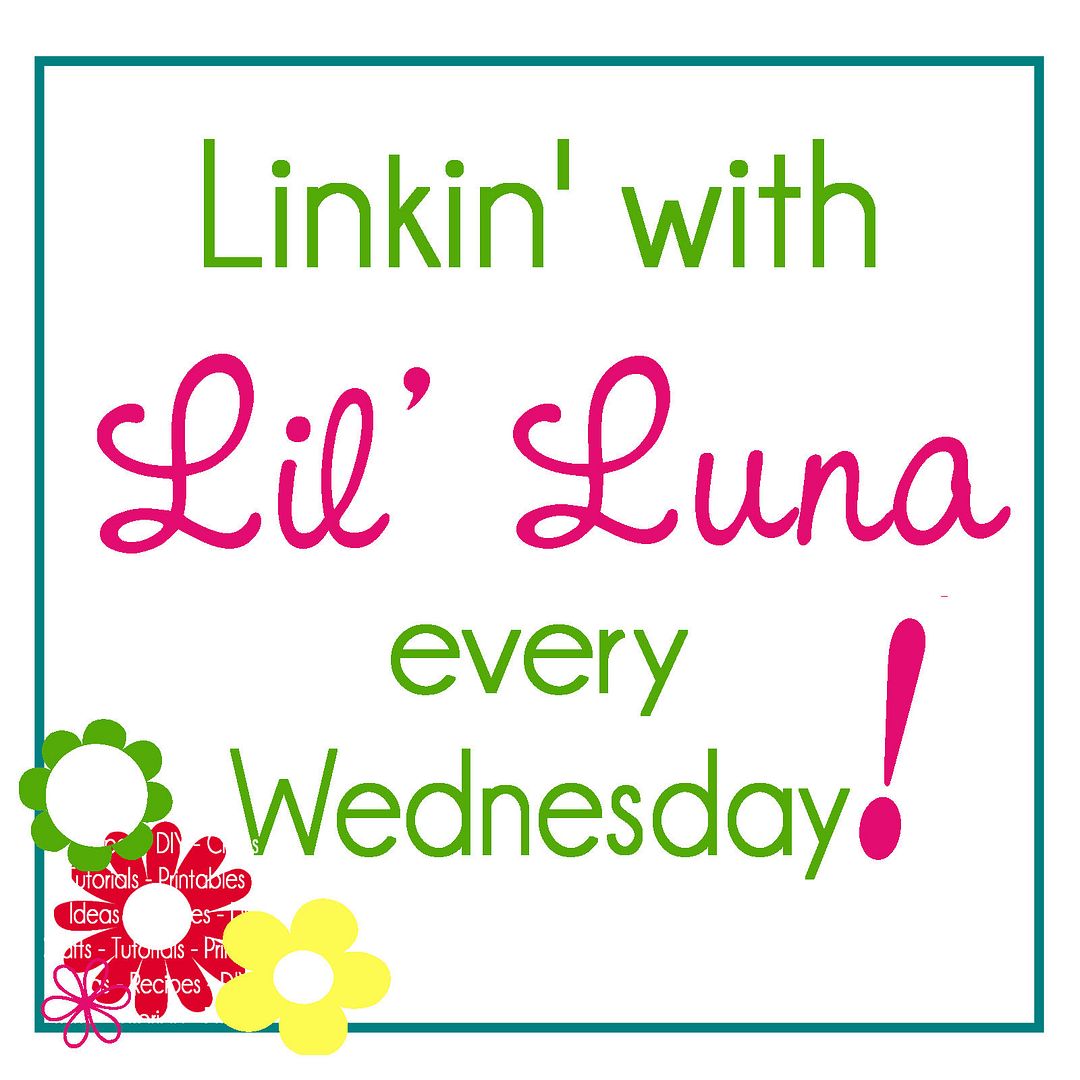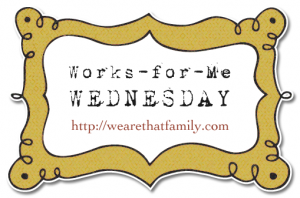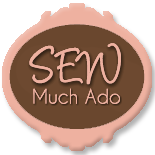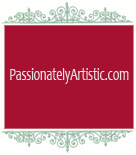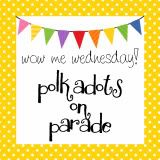 —-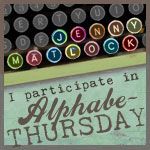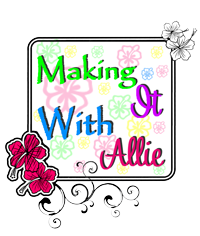 —-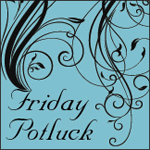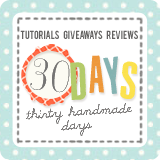 —-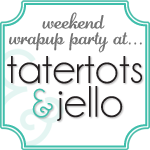 Show and Tell Wednesday